MARK YOUR CALENDER!
Meeting for all Ushers on Saturday, October 28th at 9am in the Church. If you have an interest in becoming an Usher, please join us for this meeting.

---
HOLY ROSARY WOMEN'S ACTS RETREAT
October 19th - 22nd
For all women 18yrs and older
This will be a life changing weekend that will provide the opportunity to gain a spiritual renewal with our Savior, Jesus Christ
and make new friends.
To obtain a registration form or if you have any questions,
please contact Catherine Avina Fuentes
by email at:
catherineavina@gmail.com
---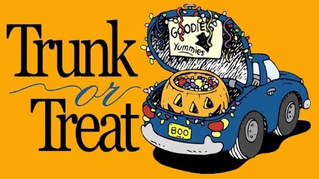 TRUNK OR TREAT
Sponsored by the ACTS Core Team
Tuesday, October 31st
6pm-8pm
Church Parking Lot
All ministries are asked to decorate a trunk with Halloween decorations and something to identify your ministry.
If you are going to participate, please arrive with your vehicle by 5:30pm.
All cars will need to remain in the parking lot until 8:30pm.
Bring the kids and wear a costume.
Hope to see you there!

---
---
HURRICANE HARVEY RELIEF DONATIONS
Holy Rosary is now collecting donations for the individuals effected by Hurricane Harvey.
If you would like to donate items, you can drop them off in the church or the church office.

Needed: Diapers, Water, Gently Used/New Clothing, hygiene products, non-perishable food... etc.

If you would like to give a Monetary Donation, below is the link to the Catholic Charities "Hurricane Harvey Relief Fund"
Thank you & God Bless!

---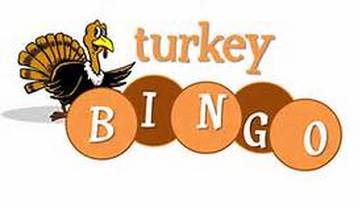 HOLY ROSARY'S TURKEY BINGO
Friday, November 3rd
We are asking all Ministry Coordinators and Parishioners to help in selling Bingo Tickets.
If you would like to help, please call Pauline or Mary Ann at 433-3241.


---